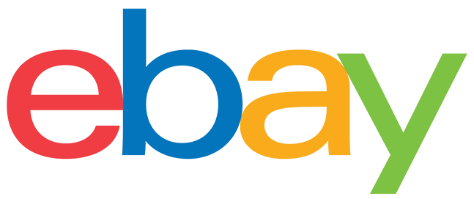 ---
Today's Office 365 post was written by Ron Markezich, corporate vice president at Microsoft.
eBay joined the Office 365 family of enterprise customers a few years ago, and I'm excited that the groundbreaking online retailer is now looking to take the next step toward advanced productivity by investing in Office 365 E5 for communication and analytics.
I recently heard from Rami Mazid, head of Global Infrastructure and End Users Services at eBay, about how Office 365 dovetails with the company's internal goals. "At eBay, we were built on the belief that we can empower and connect people to create more opportunity, specifically through commerce. Within our own company, we've mirrored that same belief by leveraging technology and tools that enable our employees to easily connect and collaborate with one another. We're using cloud-based technologies like Office 365 to give our employees the flexibility to work how they want, helping them forge bonds with colleagues across geographical boundaries for greater productivity. And we're doing this in a way that's both manageable and trustworthy for us as an enterprise."
Smart companies look for ways to empower employees with flexible productivity options without compromising on security, privacy or regulatory compliance. eBay continues to foster a culture of collaboration by bringing standardized yet flexible technology to its approximately 30,000 employees in 62 locations across the globe.
Innovators also look for ways to enable productivity quickly. After eBay made the decision to adopt Office 365, the company engaged with the Microsoft FastTrack team for help migrating mailboxes to Exchange Online. By providing our customers with support for everything from remediation efforts to onboarding through Microsoft FastTrack, companies like eBay put new capabilities into the hands of their employees faster.
And by enabling its employees to work together effectively and efficiently through Office 365, eBay is making it possible to serve customers in a more comprehensive way. We're excited to see what the company does next!
—Ron Markezich
The post eBay makes a bid for flexibility in the workplace using Office 365 appeared first on Office Blogs.

Source: Office 365