Today's blog post was written by John Hornby, chief operating officer at the NEC Group, a venue management company based in the United Kingdom.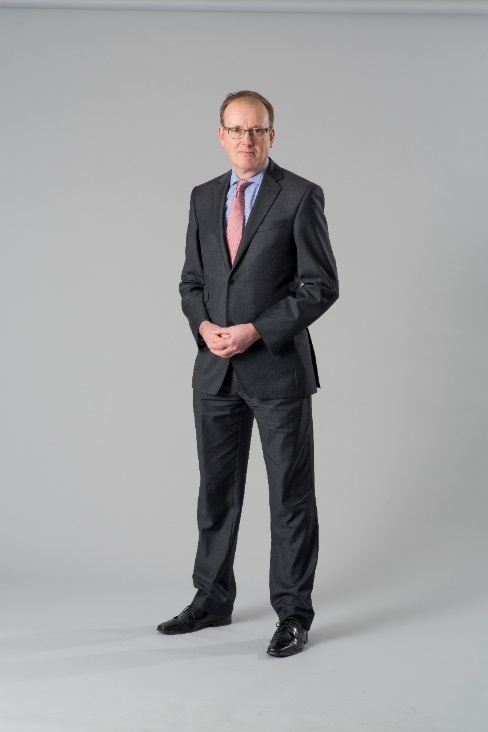 The NEC Group got its start in 1976 when Queen Elizabeth II officially opened the National Exhibition Centre in Birmingham, England. Since then, we've grown to become one of the world's leading venue management companies. The NEC Group now operates five major venues in Birmingham, plus conference facilities at Resorts World Birmingham at the NEC, one of the largest integrated leisure and entertainment complexes in the United Kingdom. Each year, we welcome approximately 7 million people to more than 750 events—from concerts to conventions. Our company also operates a national ticketing agency, an award-winning catering business, a leading hospitality brand and several other businesses. Combined, our business activities contribute more than £$2.1 billion (approximately US$2.6 billion) annually to the local economy.
With so many businesses and venues to oversee, storing and managing data has always been a challenge. Several years ago, we started operating internal datacenters, a decision that made perfect sense when it was much more cost-effective to keep our corporate information in-house. Today, however, both the costs and the risks associated with managing data internally are increasing at an alarming rate.
We also have approximately 1,500 employees spread across many different locations. Most of them don't sit at a desk with a PC at their fingertips. They spend their days and nights in workshops, kitchens, conference centers and arenas. And to do their jobs well, they need to be able to stay connected, access data and collaborate with coworkers from wherever their duties take them.
Since the day we first opened our doors, we've made it our mission to look forward, never back. To explore every new opportunity and embrace cutting-edge technology. To be a leader, not a follower. It was in that spirit that we made the decision to implement Microsoft Office 365 cloud-based services. To help us make the transition, we relied, in part, on a number of Microsoft FastTrack* resources.
FastTrack provided useful scenarios, best practices and other resources that helped us create an internal process designed to ensure seamless Office 365 migration, onboarding and adoption. We also used FastTrack resources to build our successful ambassador program, which raises awareness and promotes widespread adoption of Office 365 throughout the organization. Our employee ambassadors, who have a high level of Office 365 skill, volunteer to share their knowledge with coworkers and encourage them to use the new services.
With help from Microsoft and our Office 365 capabilities, we are reaching our business goals. By moving our data to the cloud, we are lowering our operational costs, reducing risks to our company information and gradually ending our dependence on internal datacenters. With Office 365, we can foster real-time collaboration and support mobile productivity for our employees. For example, now they can efficiently collaborate on event plans anytime, anywhere, or quickly touch base with an onsite catering manager or lighting technician using almost any device. And because our data is now stored in the cloud and Office 365 is always up to date, our IT staff has more time to focus on adding value to the business.
Taking advantage of FastTrack resources was a good move for everyone at the NEC Group. Because of the information and insight FastTrack provided, we never felt like we were reinventing the wheel. The process of moving our data to the cloud went very smoothly, and with Office 365, our employees do their jobs better, and their lives get a little easier every day.
—John Hornby
Read the full story of NEC Group's adoption of Office 365 with FastTrack. To learn more about Microsoft FastTrack, visit FastTrack.microsoft.com and become familiar with what our customer success service has to offer. For more information about the NEC Group, visit necgroup.co.uk/.
*FastTrack is available to customers with 50 seats and above with eligible plans. Refer to FastTrack Center Benefit for Office 365 for eligibility details.
The post Venue management firm reduces costs, improves collaboration with move to the cloud appeared first on Office Blogs.

Source: Office 365