Allison Johnson from the AWS Marketplace wrote the guest post below to share some important APN news.
-Ana
---
At last November's re:Invent, we announced the AWS Service Delivery Program to help AWS customers find partners in the AWS Partner Network (APN) with expertise in specific AWS services and skills.  Today we are adding Management Tools as a new Partner Solution to the Service Delivery program, and AWS Service Catalog is the first product to launch in that category.  APN Service Catalog partners help create catalogs of IT services that are approved by the customer's organization for use on AWS.  With AWS Service Catalog, customers and APN partners can centrally manage commonly deployed IT services to help achieve consistent governance and meet compliance requirements while enabling users to self-provision approved services.
We have an enormous APN partner ecosystem, with thousands of consulting partners, and this program simplifies the process of finding partners experienced in implementing Service Catalog.  The consulting partners we are launching this program with today are BizCloud Experts, Cloudticity, Flux7, Logicworks, and Wipro.
The process our partners go through to achieve the Service Catalog designation is not easy.  All of the partners must have publicly referenceable customers using Service Catalog, and there is a technical review to ensure that they understand Service Catalog almost as well as our own Solution Architects do!
One common theme from all of the partner's technical applications was the requirement to help their customers meet HIPAA compliance objectives.  HIPAA requires three essential components: 1) establishment of processes, 2) enforcement of processes, and 3) separation of roles.  Service Catalog helps with all three.  Using AWS CloudFormation templates, Service Catalog Launch constraints, and identity and access management (IAM) based permission to Service Catalog portfolios, partners are able to establish and strictly enforce a process for infrastructure delivery for their customers.  Separation of roles is achieved by using Service Catalog's launch constraints and IAM, and our partners were able to create separation of roles such that developers were agile but were only allowed to do what their policies permitted them to.
Another common theme was the use of Service Catalog for self-service discovery and launch of AWS services.  Customers can navigate to the Service Catalog to view the dashboard of products available to them, and they are empowered to launch their own resources.
Customers also use Service Catalog for standardization and central management.  The customer's service catalog manager can manage resource updates and changes via the Service Catalog dashboard.  Tags can be standardized across instances launched from the Service Catalog.
Below are visual diagrams of Service Catalog workflows created for two of BizCloud Expert's customers.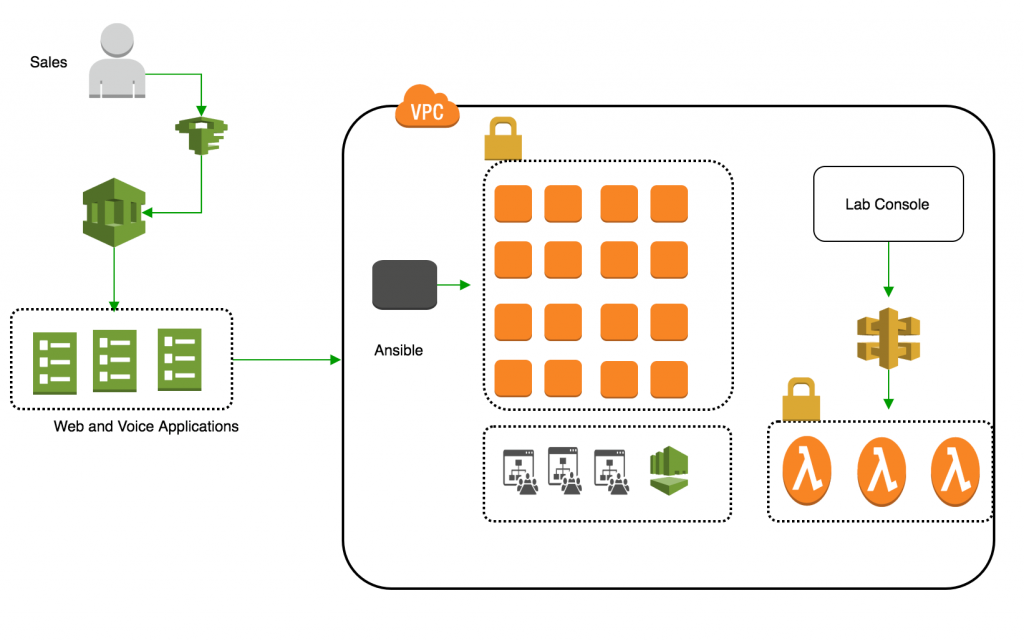 Ready to learn more?  If you are an AWS customer looking for a consulting partner with Service Catalog expertise, click here for more information about our launch partners.  If you are a consulting partner and would like to apply for membership, contact us.
-Allison Johnson

Source: AWS