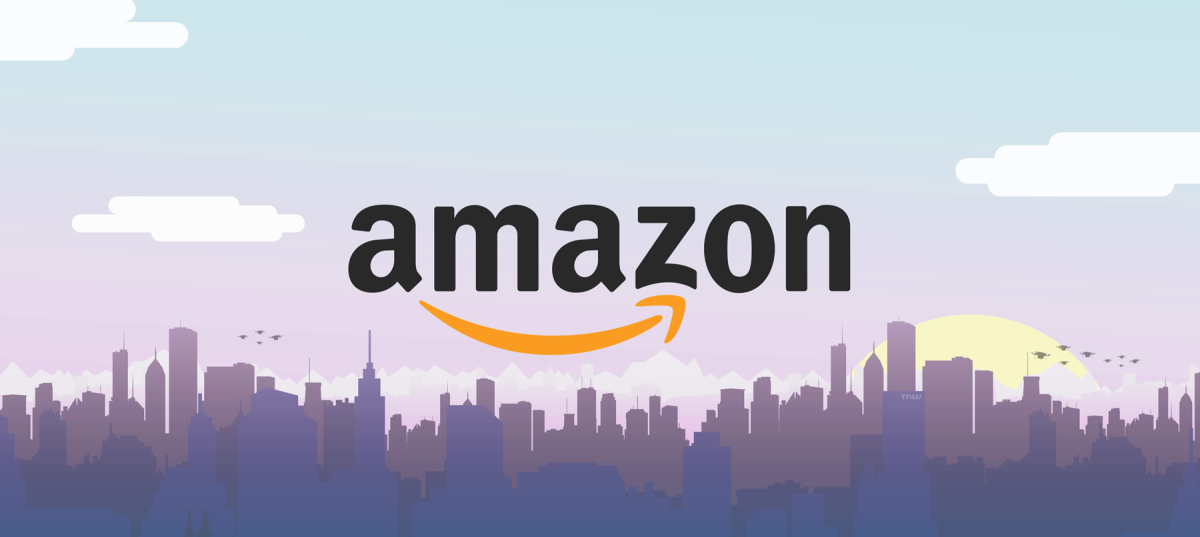 Amazon.com Inc has short-listed 20 cities, including one in Canada, to build its second headquarters after reviewing 238 proposals and expects to make a decision this year, it said on Thursday.
Major U.S. metros such as New York City, Los Angeles and Washington D.C. make the list, along with smaller cities such as Raleigh, North Carolina, and Columbus, Ohio.
Toronto, Canada's largest city, is also on the list.
The Seattle-based e-commerce company said it would work with each of the candidate locations to get more information and evaluate the feasibility of a future partnership.
Amazon said in September it would build a $5 billion second headquarters in North America, kicking off a competition between cities and states to offer tax cuts and incentives that could bring 50,000 new jobs.
The company received 238 proposals in just a month after it began accepting proposals as elected officials eager for Amazon's promised investment and jobs offered the company billions in tax breaks.