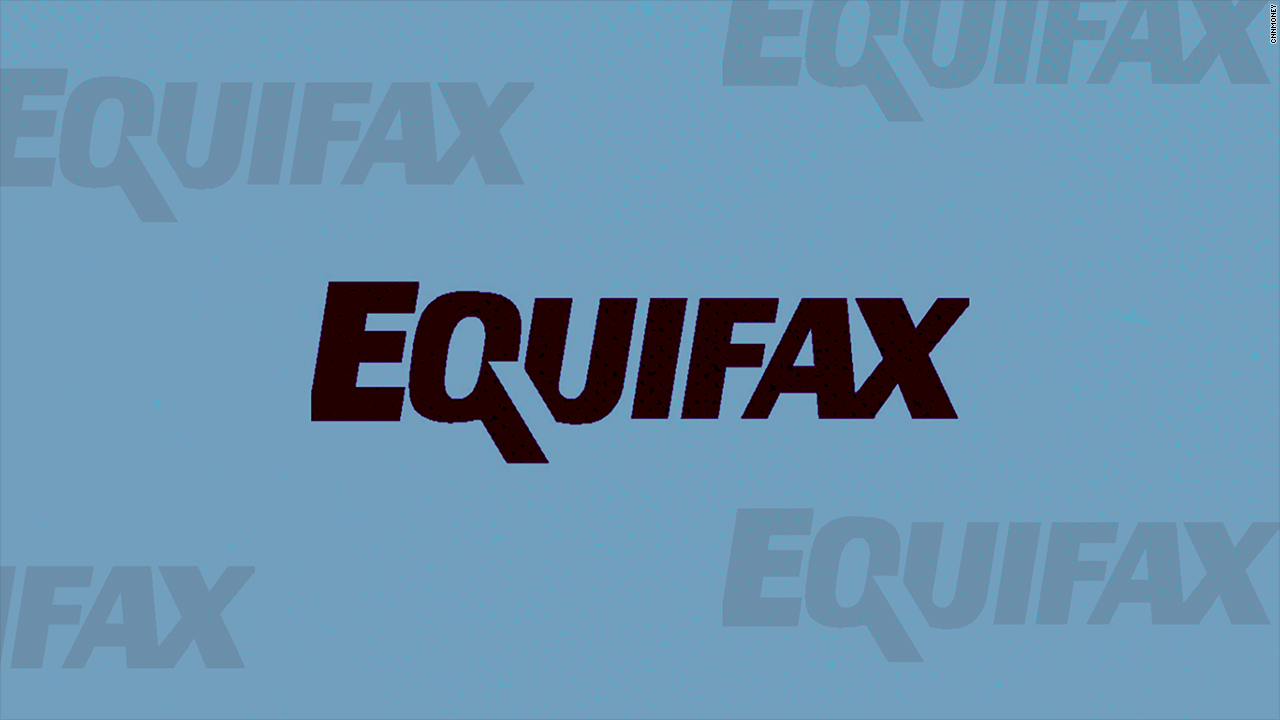 It has been marked as the worst data breach in US history. Attackers stole half the US population's Social Security numbers from Equifax this spring, but the company only notified people in September. The fallout has been swift, with government agencies looking into the incident, class action lawsuits being filed, and consumers demanding free credit freezes.
You may have never used Equifax yourself -- or even heard of it -- but the credit reporting agency could still have a treasure trove of your personal information.
Equifax said Thursday that 143 million people could be affected by a recent data breach in which cybercriminals stole information including names, Social Security numbers, birth dates, addresses, and the numbers of some driver's licenses. Additionally, credit card numbers for about 209,000 people were exposed, as was "personal identifying information" to roughly 182,000 customers involved in credit report disputes. Equifax is one of three nationwide credit-reporting companies that track and rate the financial history of U.S. consumers. It gets its data -- without you even knowing -- from credit card companies, banks, retailers, and lenders.
Equifax will not be contacting everyone who was affected but will send direct mail notices to those whose credit card numbers or dispute records were accessed.
The company suggests you sign up for credit file monitoring and identity theft protection. It is providing free service for one year through TrustedID Premier -- whether or not you've been affected by the breach.
To enroll, go to www.equifaxsecurity2017.com and click on the Check Potential Impact tab. You must submit your last name and last six digits of your Social Security number there.
At that point you'll receive a message telling you whether you've been impacted by the hack. Then you'll be given a date when you can return to the site and sign up for the monitoring service. The enrollment process is scheduled over several days to minimize delays, the Equifax website says.
If you sign up for Equifax's offer of free protection, you may be limiting your rights to sue and be forced to take disputes to arbitration. But you can opt out of that provision if you notify the company in writing within 30 days.