About Us
What began with an obsession in technology, our team has had the opportunity to work for numerous companies in the IT industry such as small and medium sized companies, fortune 500 and IT Consulting companies. This has provided the skill set that far exceeds industry standards and that businesses need.
FUNCSHUN is a Managed IT Service, Cloud Service and Cyber Security company that provides over 15+ years of experience. Since our founding, we've helped hundreds of businesses from startups to mid-sized companies with our overzealous customer support and technology demands. Our continuous efforts to keep up with technology demands makes us a fully committed company providing you the latest technology so you can focus on what's important.
We understand the importance of business continuity; which is why our proactive approach in server and network procurement and the sense of urgency to mitigate IT problems is essential to the success of your business. Far from simply just IT services, FUNCSHUN is KEY to business success.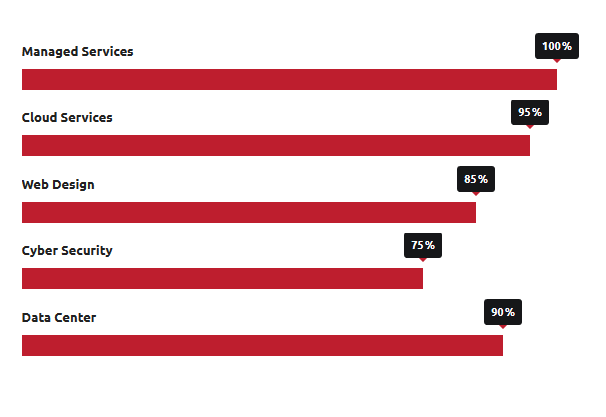 Our Mission
Our mission is to assist our customers by identifying their technology pain points and recommending a product or solution that meets the business demands while delivering the highest level of customer service possible.
FUNCSHUN is proud to be a part of top 501 global managed service providers.